Get started on the path to recovery!
Get started on the path to recovery!
Substance abuse is a chronic and progressive disease that can be difficult to recover from. The heart of recovery, however, is possible with hard work, dedication, and support. substance abuse takes a toll on every aspect of your life, including your relationships, job, health, and mental well-being. In order to recover, you need to address all aspects of your life and make changes to improve your overall health and well-being. With the right support system in place, you can overcome substance abuse and build a healthy, happy life in recovery.
Our Mission
to Our Community
Our Mission to Our Community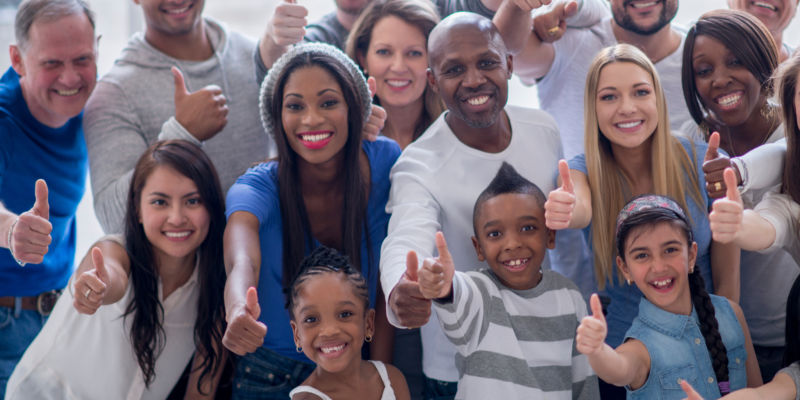 The Heritage Treatment Center is committed to providing comprehensive and culturally sensitive services to our participants.  We work diligently to assist our patients in improving their lives and fostering healthy community relationships.  We will inspire hope and contribute to the health and well-being of the communities we serve through our shared values and the continuous pursuit of improvement. 
Heritage Treatment Center is dedicated to providing personalized care for each and every one of our clients. We understand that every client has unique needs, and we tailor our care accordingly. Whether you need help with activities of daily living or more comprehensive medical care, we will create a care plan that is just right for you.
Our staff is comprised of compassionate individuals who are dedicated to providing the best possible care for our clients. We understand the importance of treating our clients with respect and dignity, and we go above and beyond to make sure that they are comfortable and well taken care of.